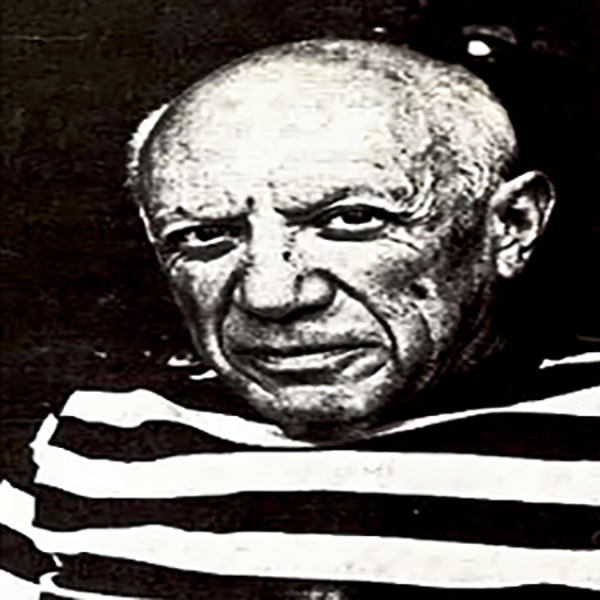 09 May

Barcelona 1900s: A Bohemian City

This is a very special cultural tour, as it combines arts, history, society and stories related to 1900s Barcelona, the city that Picasso found when he moved here with his family.

You will be introduced to the Barcelona of art galleries, Art Nouveau, artists and intellectuals, strong cultural connections with Paris, secret districts, literary bars and cabarets.

Following Picasso's footsteps the tour takes you to some of Picasso's studios and homes, as well as old bars and shops of that time and other related places that are still running. This tour can finish with an amazing visit to the Picasso Museum.

Accessibility: Medium. Accessible with some dificulties.