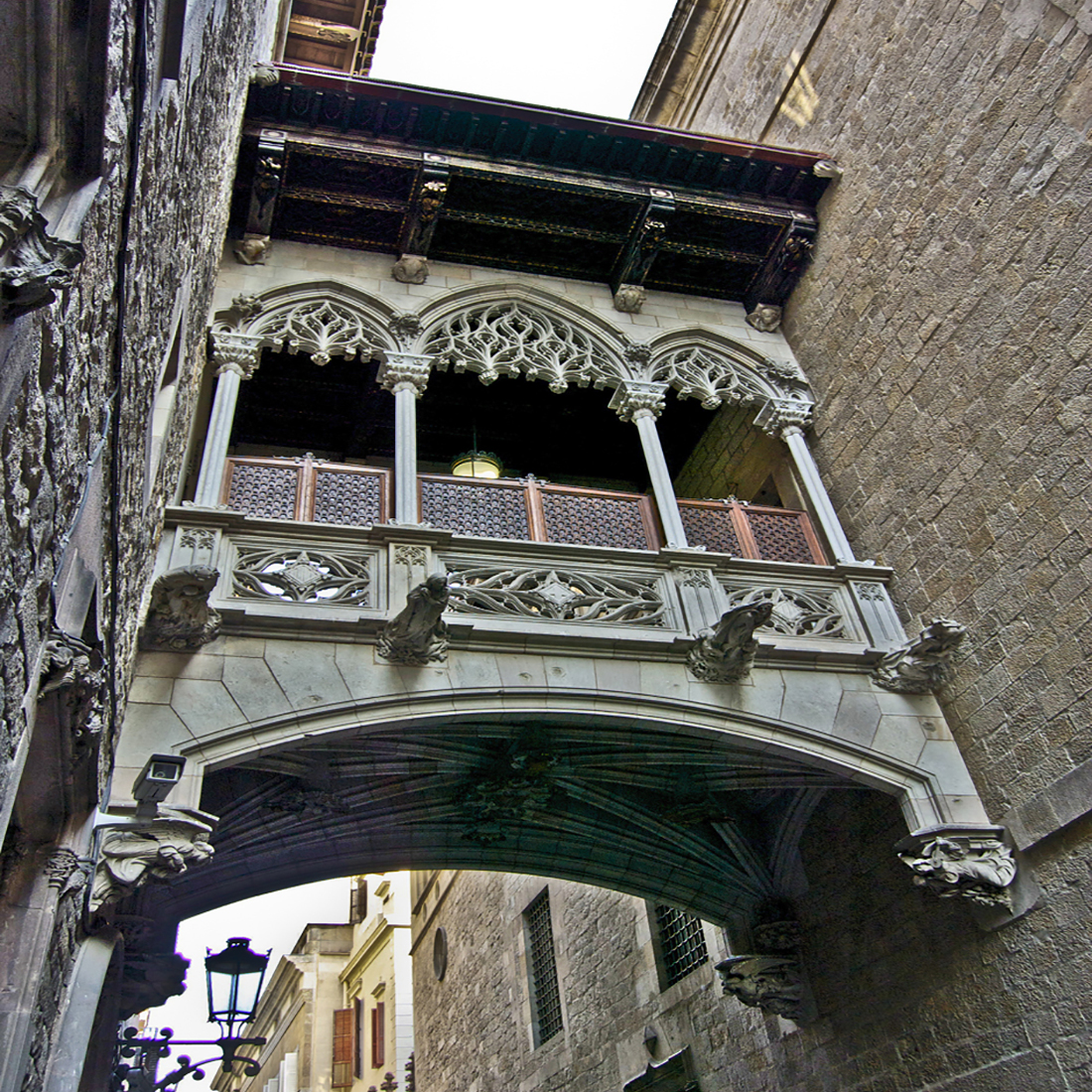 09 May

Discovering Barcelona Gotica

An original and enjoyable formula to get to know or rediscover the city of Barcelona through challenges, tests, emblematic and unknown locations… A unique proposal that combines culture, action and wit.

The members of the group will be divided into several teams. They will have to pass several tests in different locations of the city.

The main objective is to promote teamwork, improve human relations and have fun in a relaxed atmosphere with your colleagues.

Accessibility: Medium. Accessible with some dificulties.