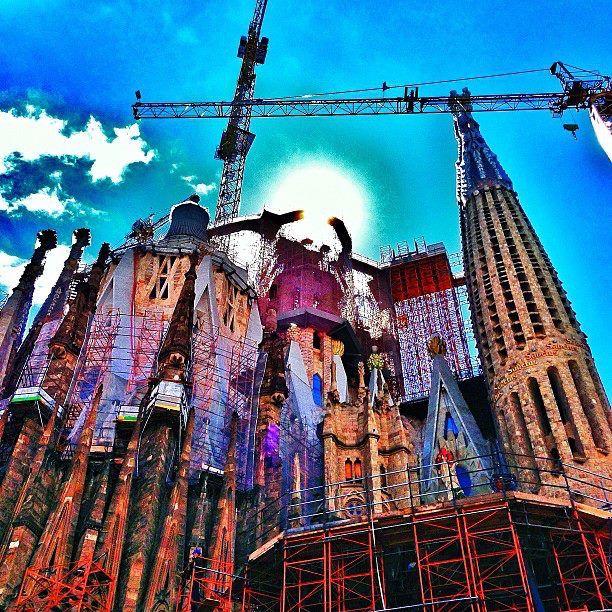 22 Feb

Spanish Capitals in a Week

We are passionate about sharing our knowledge of local culture with those travelers who are seeking an authentic experience.
A week program diversified in content and rich in cultural activities based in culture, traditions and gastronomic experiences, where costumers will get to know the culture and customs of Barcelona and Madrid. This program is totally accessible; therefore, it is the perfect choice to free your senses!