BZL RESPONSIBLE
CSR is one of the core ideas in our company and we will help your company to do the same
CONTACT US
Values and company philosophy
Happiness
If a team is happy, their commitment and service are better. If the commitment and service are better, the clients are happy. If the clients are happy, profitability rises.
Positive impact on society
One of our main goals as a business is to have a positive impact on society through inclusion and sustainability, two of the pillars of our company.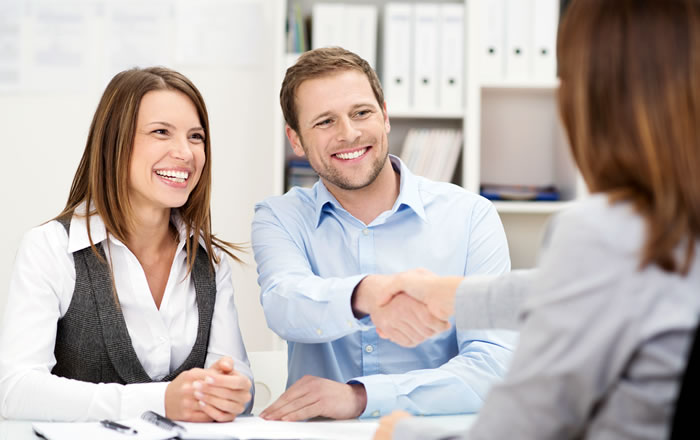 Our clients
We are people-oriented, our team is our priority and our goal is to have satisfied clients. A happy team = Satisfied clients.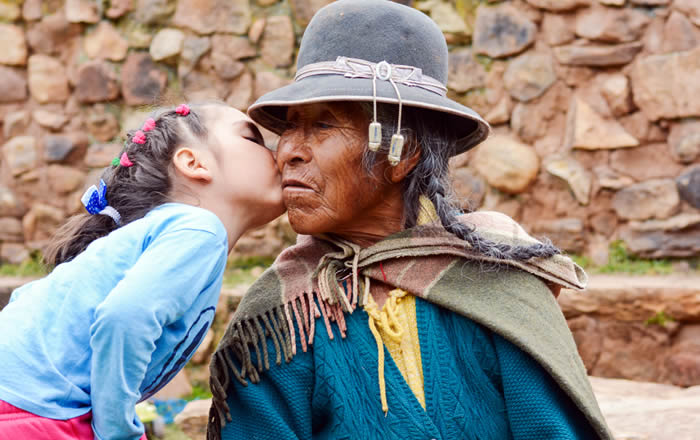 Our society
As an integrating company which respects diversity, we want to give back to society what we have been given and that is why we spend 1% of our profits on projects which help people from here and all over the world. Because we all belong to society.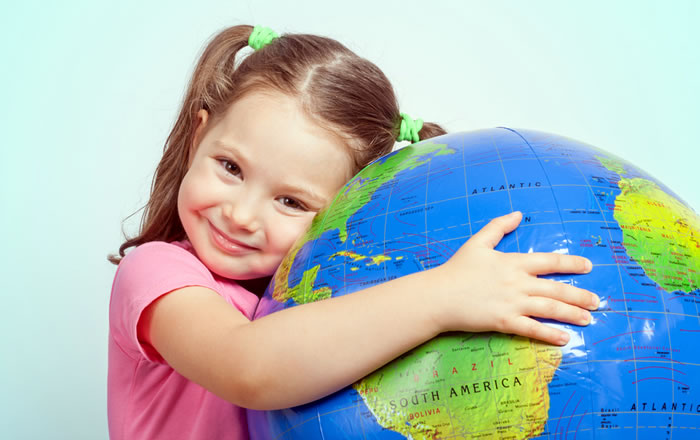 Our Planet
We are aware of the negative impact on the environment caused by events and tourism. We love our planet and that is why we work to minimise this negative impact and come up with more sustainable solutions for our sector.
We love sharing our passion and experience. Find out more.
SUBSCRIBE TO OUR NEWSLETTER AND GET COMMUNICATIONS, OFFERS AND PROMOTIONS FROM BARCELONA ZERO LIMITS

CIF B-66220633
Turisme de Catalunya licence: GC-003740
Commercial Registry of Barcelona: 1/2014/34020060
Copyright © 2014 Barcelonazerolimits.com
All rights reserved. Full or partial reproduction is prohibited.