Tell us about your situation and we will find the best way to deal with it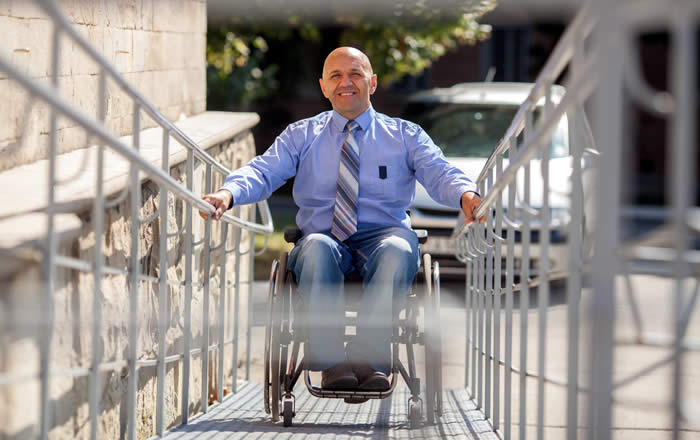 Accessibility consulting
We act as a consultant for tourist and event companies regarding accessibility.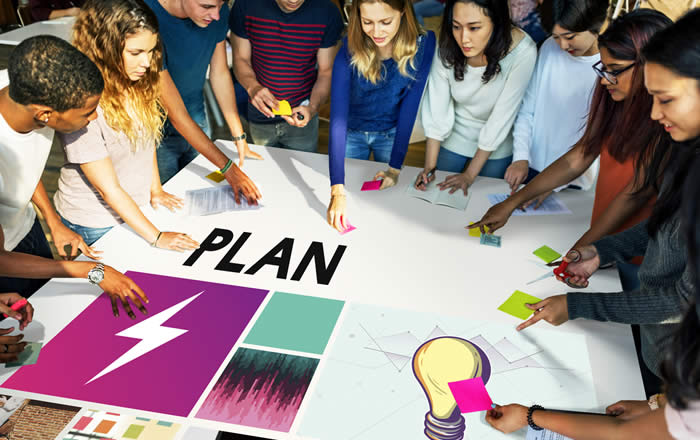 More sustainable event design and planning
Choosing the right suppliers taking into account the sustainable development goals, or SDG. Project traceability.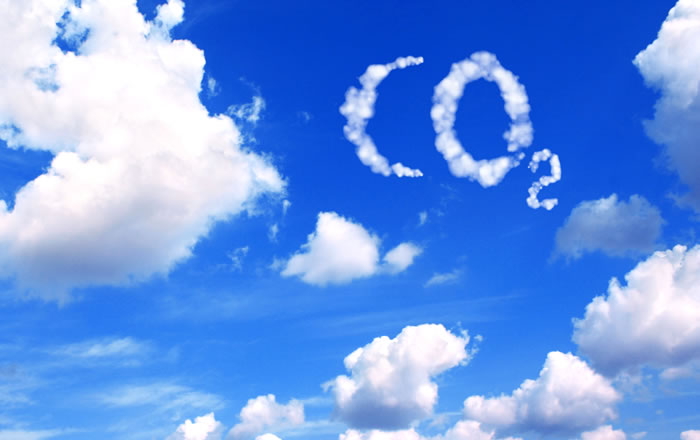 Calculating and compensating Carbon footprint
Compensating your Carbon footprint both Offsetting and Insetting.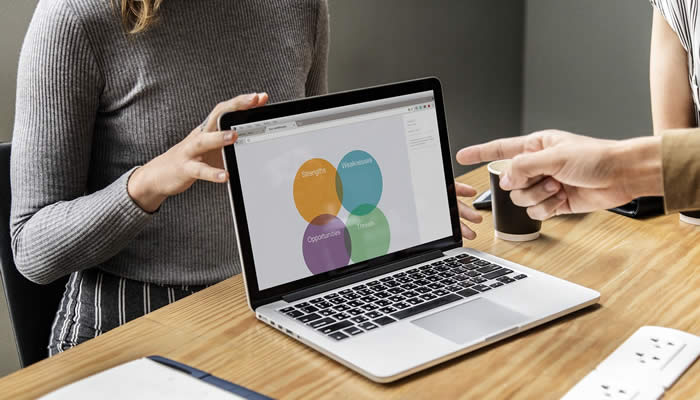 Getting an Eventsost certificate for sustainable events
Eventsost credits those companies and organisations which commit to sustainability through reference standards in event management.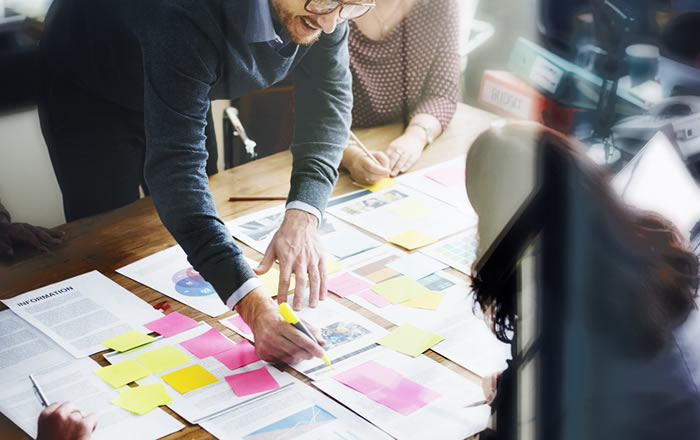 Assessment of project viability
Before starting a project, you must devote some time and resources to assess the likeliness of your fair, congress or event to succeed. In this way, you also minimise the risks, identify limitations and find opportunities.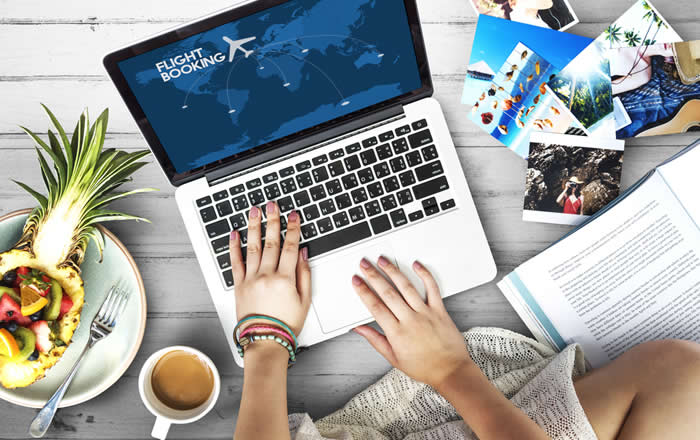 Outside plant services for corporate travel
We offer Outside plant services for a completely custom-made client support and we adapt these services to your company's needs concerning corporate travel.
We love sharing our passion and experience. Find out more.
SUBSCRIBE TO OUR NEWSLETTER AND GET COMMUNICATIONS, OFFERS AND PROMOTIONS FROM BARCELONA ZERO LIMITS

CIF B-66220633
Turisme de Catalunya licence: GC-003740
Commercial Registry of Barcelona: 1/2014/34020060
Copyright © 2014 Barcelonazerolimits.com
All rights reserved. Full or partial reproduction is prohibited.