Ask about our BZL services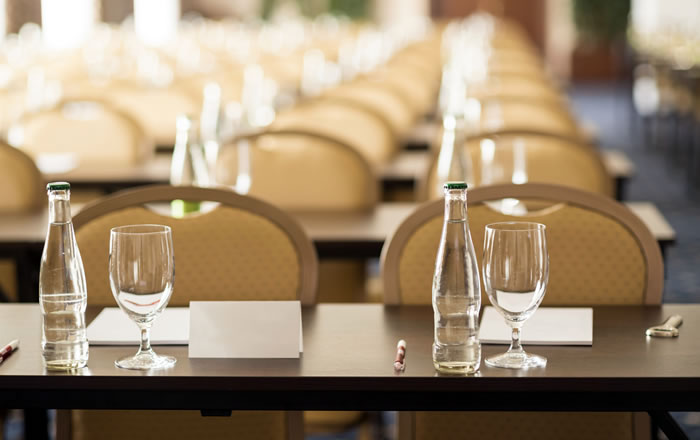 Corporate events
Organizing responsible and more sustainable events. The event size does not matter, we pour creativity into every detail so that your event looks more appealing and sustainable.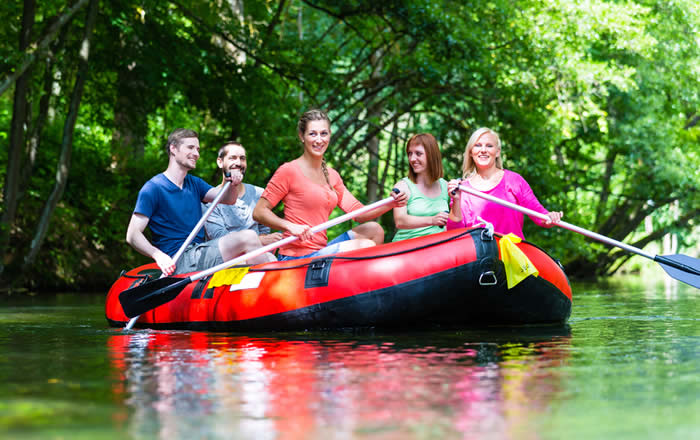 Incentive trips
How can you motivate your team and boost interpersonal and work relationships as well as rewarding good work? Incentive trips are the answer.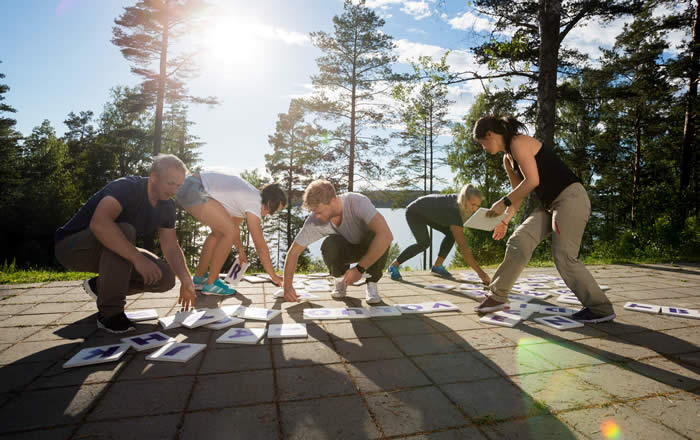 Team building
We offer the best locations and activities. We design unique team training experiences which go beyond work.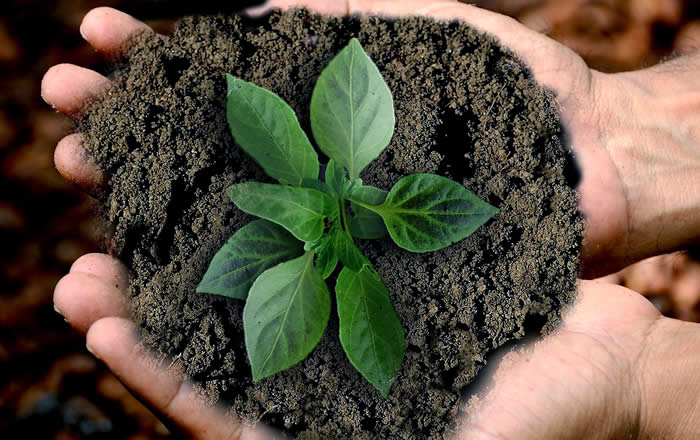 CSR events and corporate volunteering
Do you want to build a real team? Then organise corporate volunteering experiences and CSR, since these experiences strengthen ties among co-workers and reinforce the bond and feeling of belonging to the company.
We love sharing our passion and experience. Find out more.
SUBSCRIBE TO OUR NEWSLETTER AND GET COMMUNICATIONS, OFFERS AND PROMOTIONS FROM BARCELONA ZERO LIMITS

CIF B-66220633
Turisme de Catalunya licence: GC-003740
Commercial Registry of Barcelona: 1/2014/34020060
Copyright © 2014 Barcelonazerolimits.com
All rights reserved. Full or partial reproduction is prohibited.