We are the first Spanish agency specialised in incentive trips, corporate volunteering and inclusive adventure trips in Ecuador.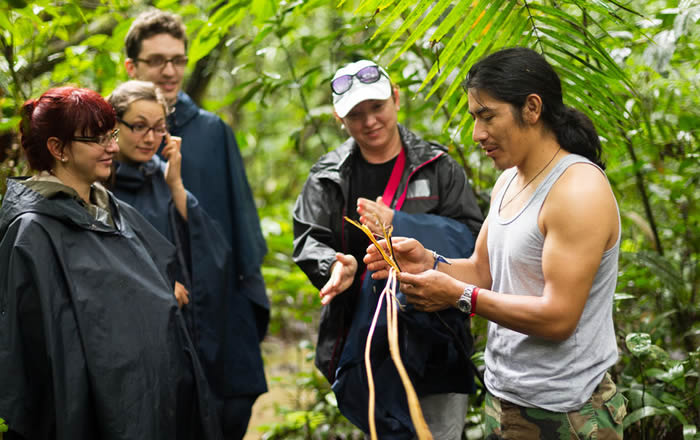 We design your custom-made trip fitting the needs of all the members of your team.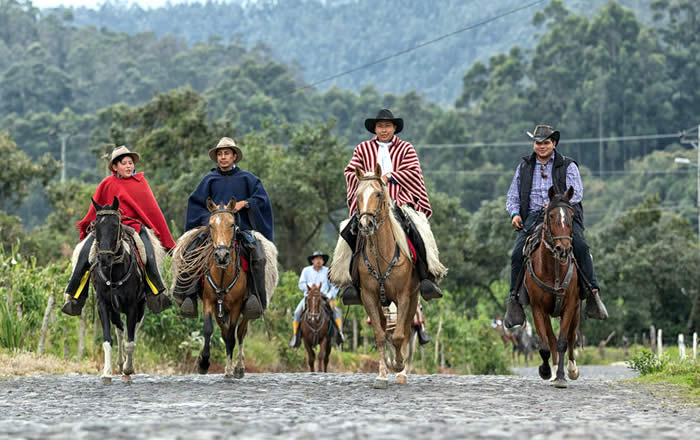 We create incentive trips linked to CSR actions which connect both worlds (companies and NGOs), giving a special and unforgettable significance to the event.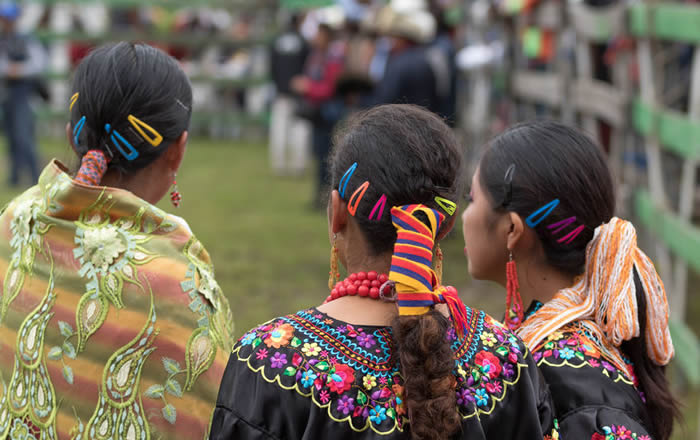 Adventure, nature, culture, gastronomy… Enjoy an amazing experience in a country full of passion.
Discover a country of contrast, where culture and adventure go hand-in-hand with spectacular locations: Galapagos Islands, the Pacific Coast, the Amazon rainforest and The Andes.
Ecuador is an amazing country, full of culture, adventure, business opportunities… The perfect country to enjoy a 100% custom-made experience thanks to its wide range of services.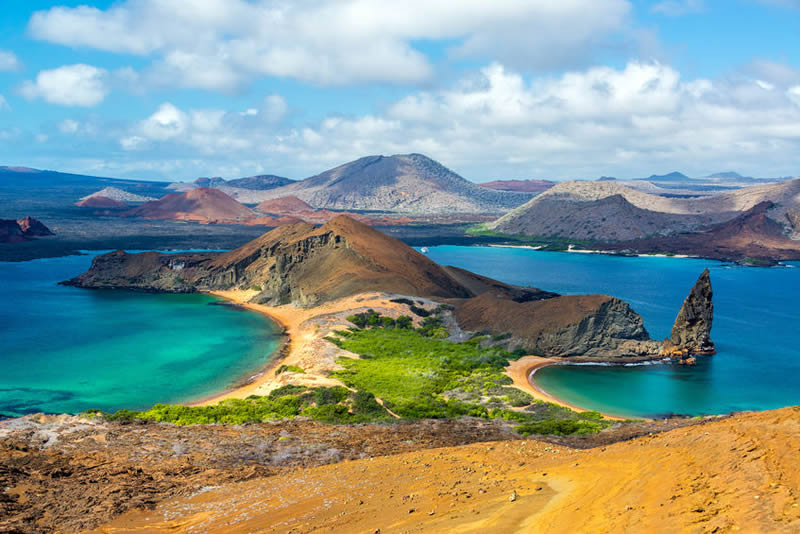 Why trust in us for your trip to Ecuador?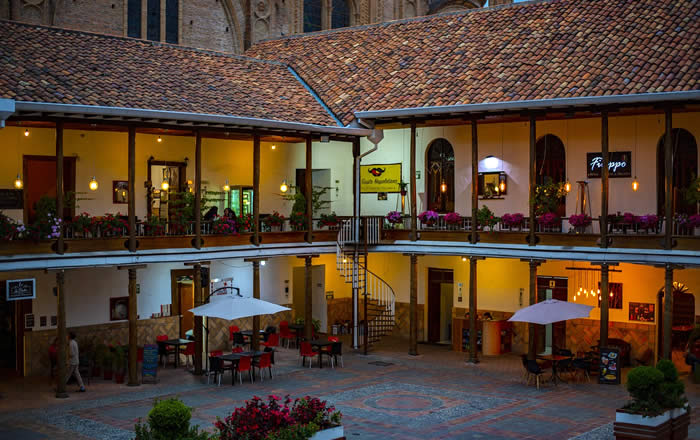 We live Ecuador
Our partners not only live in Ecuador, but also "live" Ecuador. Nobody knows a country better than its inhabitants.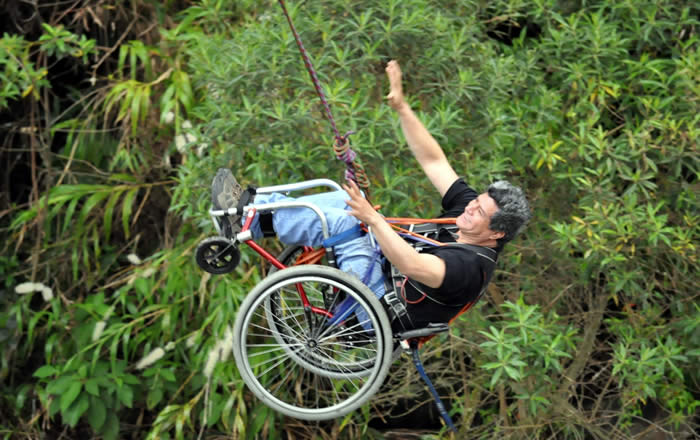 100% custom-made services
We adapt our services to the people's special needs because we all deserve to enjoy our holidays.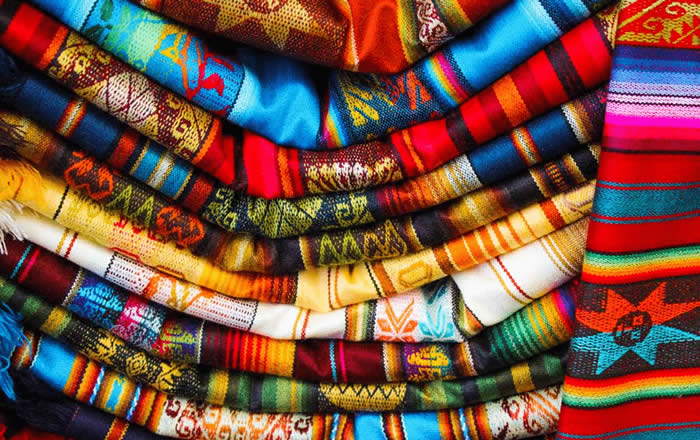 We are experts in business services in Ecuador
We are your DMS in Ecuador, with partners and collaborators who live the everyday life of the country and know it like no one else.
We love sharing our passion and experience. Find out more.
SUBSCRIBE TO OUR NEWSLETTER AND GET COMMUNICATIONS, OFFERS AND PROMOTIONS FROM BARCELONA ZERO LIMITS

CIF B-66220633
Turisme de Catalunya licence: GC-003740
Commercial Registry of Barcelona: 1/2014/34020060
Copyright © 2014 Barcelonazerolimits.com
All rights reserved. Full or partial reproduction is prohibited.