An agency for inclusive travel
Choose the experience you like the most and we will adapt it to meet your needs. Just ask!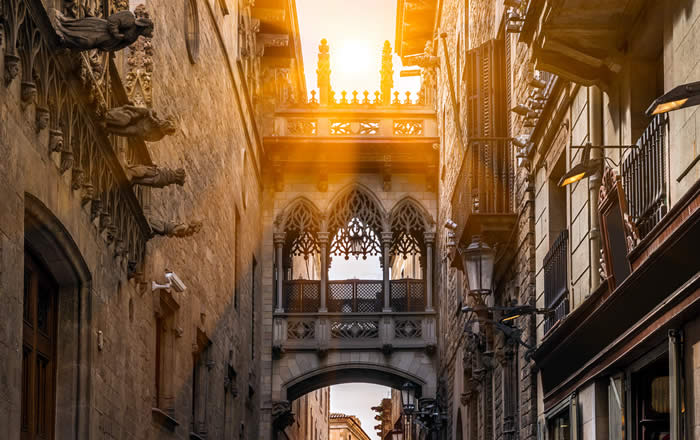 City Tour 360
Go on a tour and explore the landmarks of Barcelona, from the old town to its Modernist monuments, the streets full of history or the modern seafront.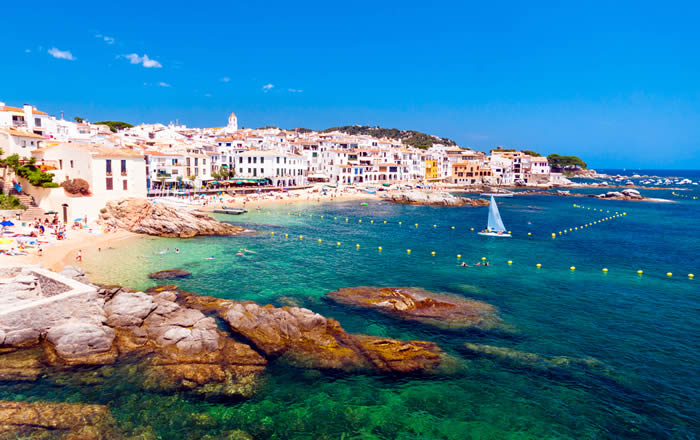 Tourist routes
Explore fascinating Catalonia: Montserrat Monastery, the beauty of the Costa Brava, the Dalí Museum, the Jewish quarter in Girona, Sitges' charming seafaring style.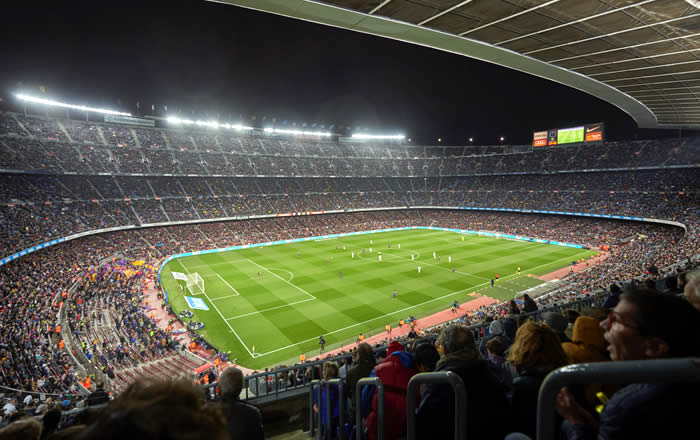 Cultural and sporting events
Enjoy the extensive cultural and sporting offer within your grasp. We manage all kinds of museum tours, matches of any sport, theatre, cinema, etc.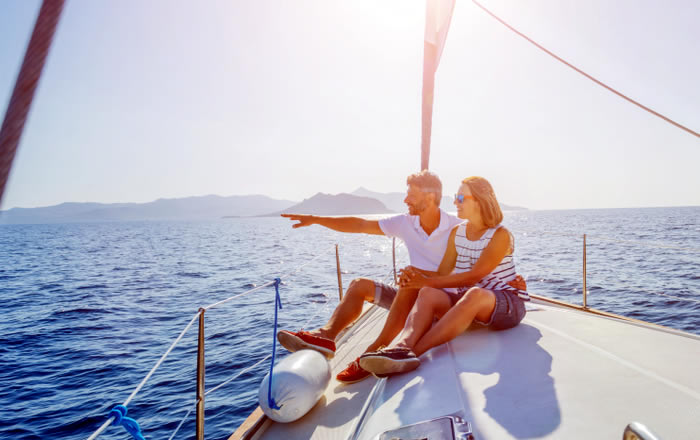 Nautical activities in Barcelona
Barcelona is open to the sea: its beaches, its promenade, its fishermen's district… Can you think of a better way to explore it than sailing the waters of the Mediterranean?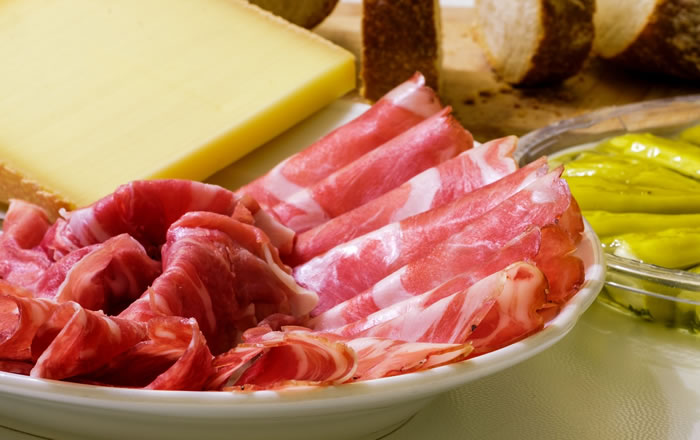 Gastronomic Experiences
We all like to enjoy good cuisine, discover charming restaurants and clandestine places where you can have a drink while listening live music…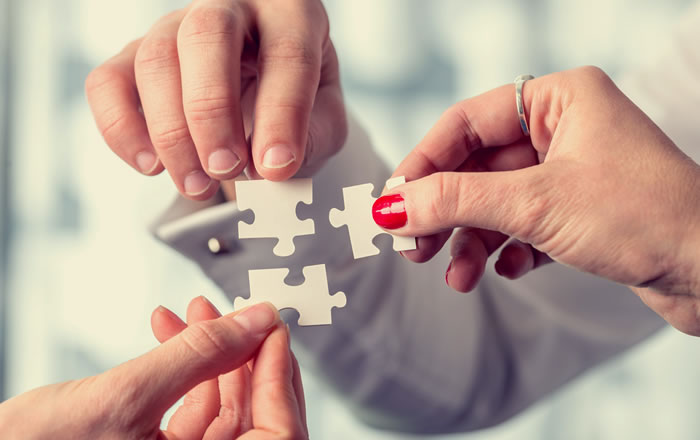 Create your own experience
Combine the activities from any of our experiences and tell us your preferences to create a custom-made offer.
Universal accessibility implies that anyone can use the service on an equal basis, regardless of their physical, mental or sensorial abilities.
We love sharing our passion and experience. Find out more.
SUBSCRIBE TO OUR NEWSLETTER AND GET COMMUNICATIONS, OFFERS AND PROMOTIONS FROM BARCELONA ZERO LIMITS

CIF B-66220633
Turisme de Catalunya licence: GC-003740
Commercial Registry of Barcelona: 1/2014/34020060
Copyright © 2014 Barcelonazerolimits.com
All rights reserved. Full or partial reproduction is prohibited.