We have fixed departure dates, but you can also follow the same itinerary in different dates and with a private group.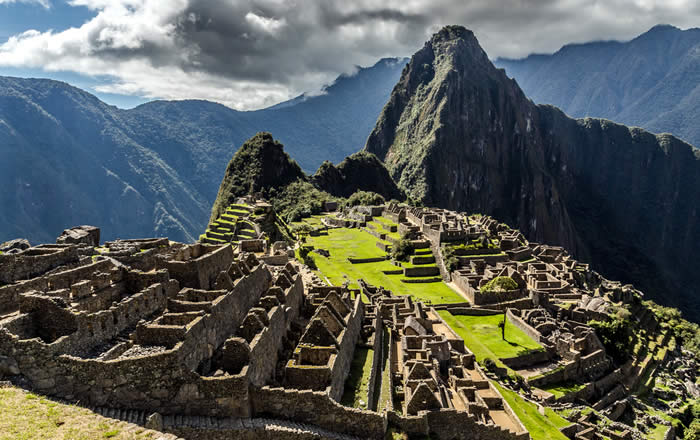 11 days in Perú
Lima, Cuzco, Valle Sagrado, Machu Picchu.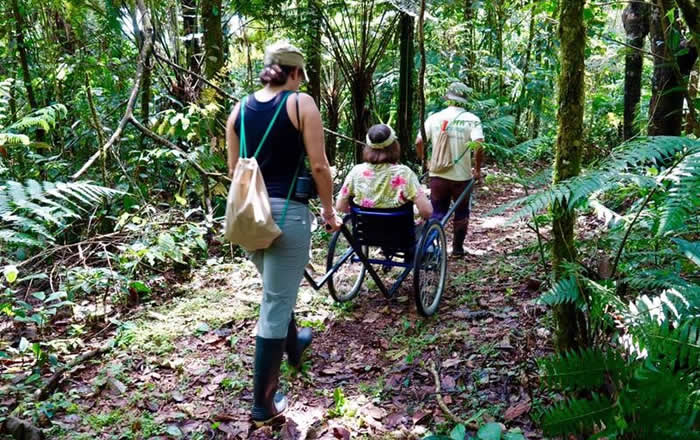 12 days in Ecuador
Quito, city tour, Amazon rainforest, Papallacta, Mitad del Mundo, Galapagos, San Cristóbal, Lobería, Tortugas gigantes and León Dormido.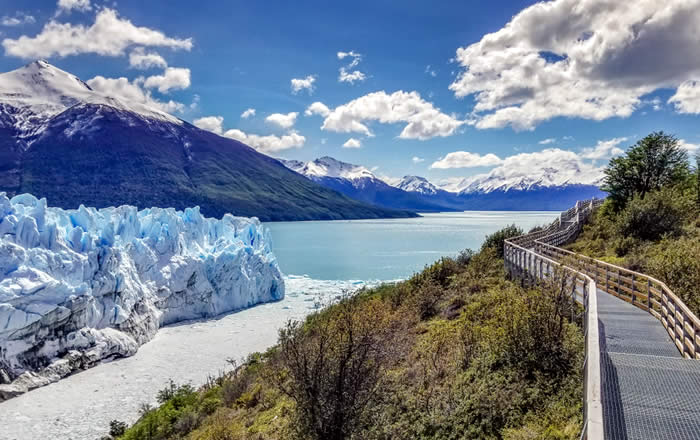 12 days in Argentina
Buenos Aires, Ushuaia, El Calafate, Delta del Tigre, Iguazú.
Inclusive tourism in Perú
Inclusive tourism in Ecuador
Inclusive tourism in Argentina
Special Custom-made Destinations: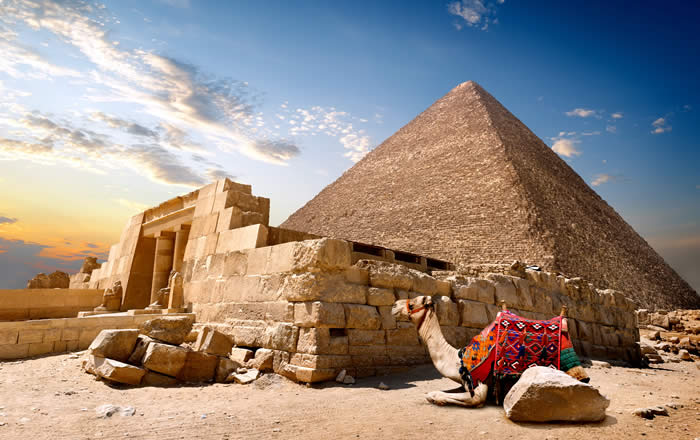 Egypt
The wide variety of landscapes and cultural options in Egypt meet the expectations of all the visitors, whatever the purpose of their trip, and nobody will guide you through the country better than Abbas El Rawy.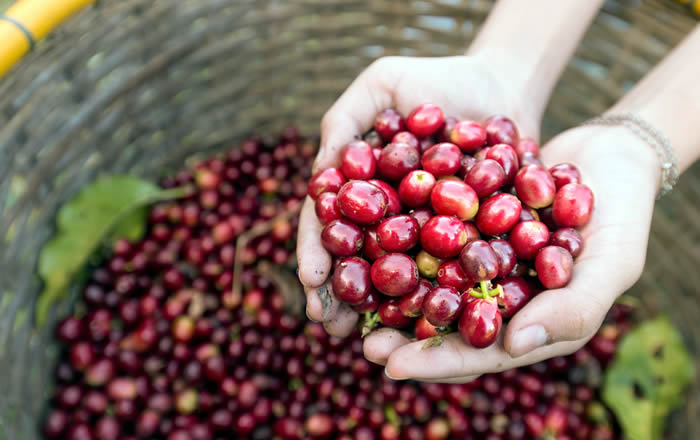 Colombia
Robert William Murray, a Brit who travelled to Colombia and found hospitality, smiles and respect, was amazed by this sunny, bright and colourful country which he shows as if he were just another Colombian.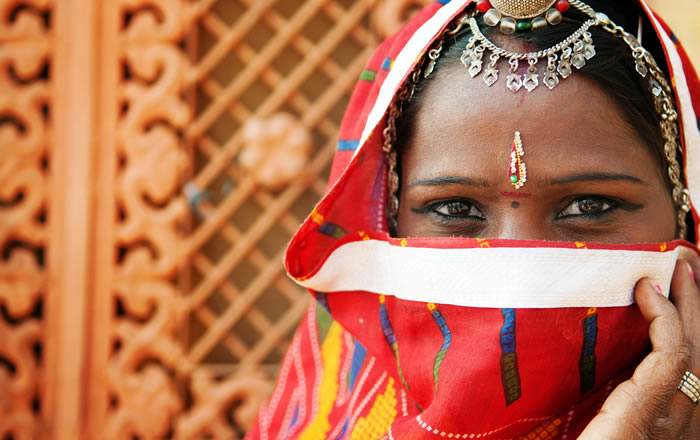 India
Kapil Jain, our guide with his vehicle always available to you, will help you experience the country adapting to your timetables, pace and preferences and with the opportunity to choose from among several options.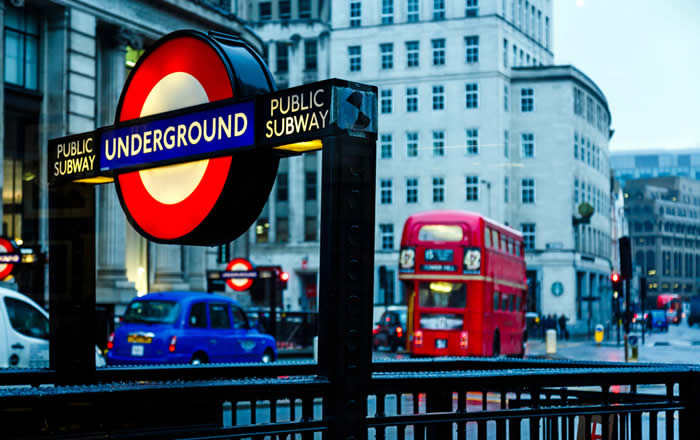 England
Cristina designs your custom-made trip and gives you the keys for a perfect trip. If you need assistance or special services of inclusive travel in London, Cristina is the one who will help you in the destination.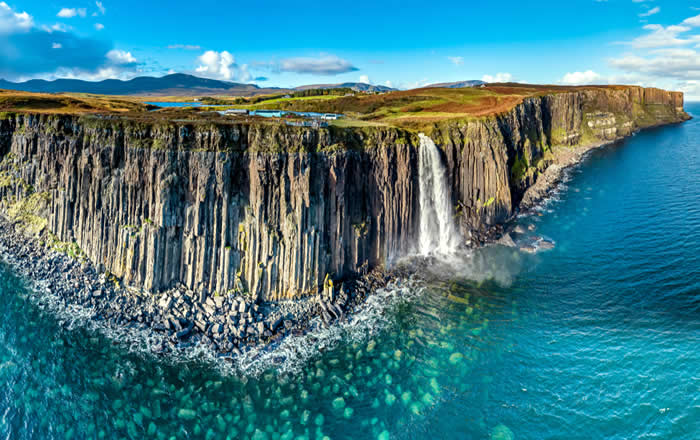 Scotland
Go all over Scotland and discover the stories hidden behind these beautiful landscapes with Marta, who is passionate, meticulous and has a wide experience.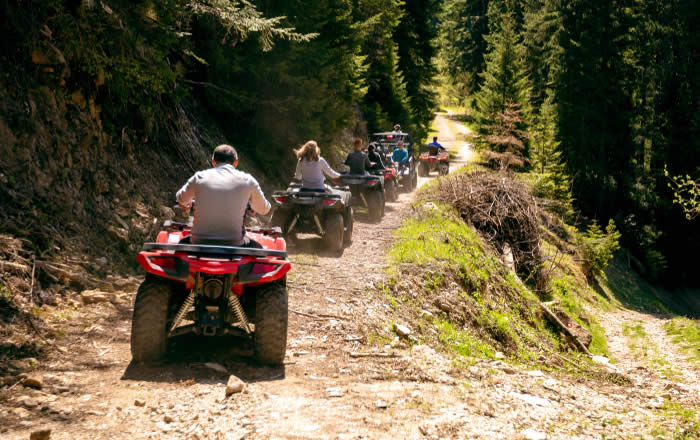 Latin America in ATV
Pablo prepares the tours using the Dakar routes and adapting them to the features of every group. He looks for new sectors, with content and experiences that will make everyone enjoy it as much as he does. Thanks to the UTV vehicles, people with mobility difficulties can also participate in this experience.
We love sharing our passion and experience. Find out more.
SUBSCRIBE TO OUR NEWSLETTER AND GET COMMUNICATIONS, OFFERS AND PROMOTIONS FROM BARCELONA ZERO LIMITS

CIF B-66220633
Turisme de Catalunya licence: GC-003740
Commercial Registry of Barcelona: 1/2014/34020060
Copyright © 2014 Barcelonazerolimits.com
All rights reserved. Full or partial reproduction is prohibited.