BARCELONA ZERO LIMITS
Your agency for inclusive travel and more sustainable events
How we can help you
The experiences created by Barcelona Zero Limits are inclusive
Having a physical disability doesn't mean you cannot enjoy activities.
You set the limits and we offer unique experiences to all of our clients.
Our clients are our priority. We offer custom-made activities fitting your needs. We make the difference. Our experience and talent is at your service. We offer unique services to unique people, both individuals and businesses.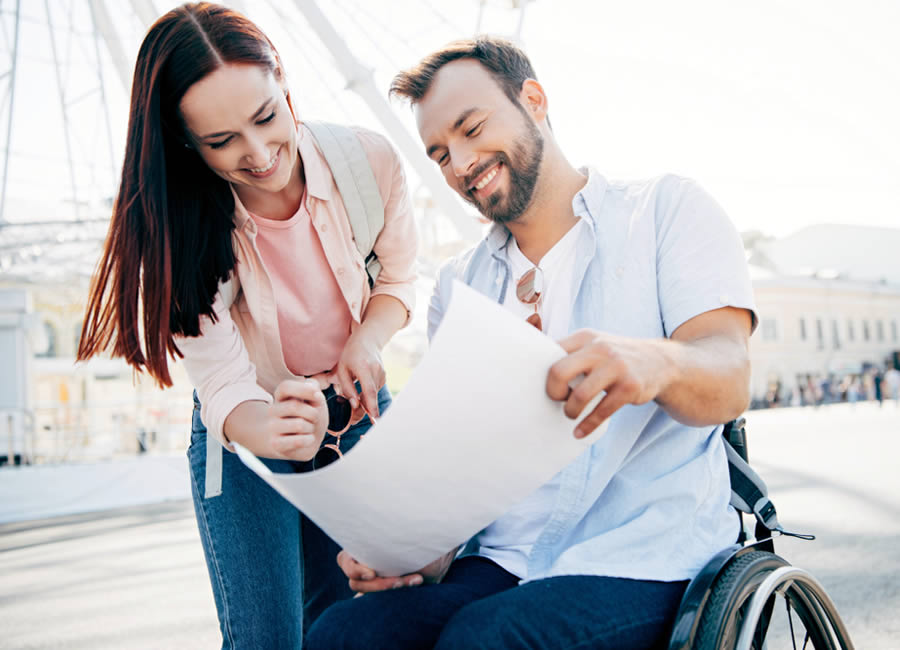 We offer unique services to unique people, both individuals and businesses.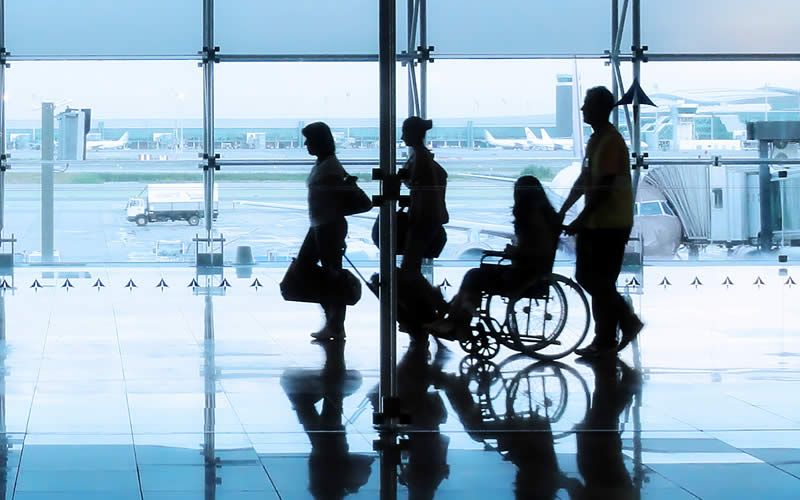 We design tourist experiences for groups and families with special attention needs.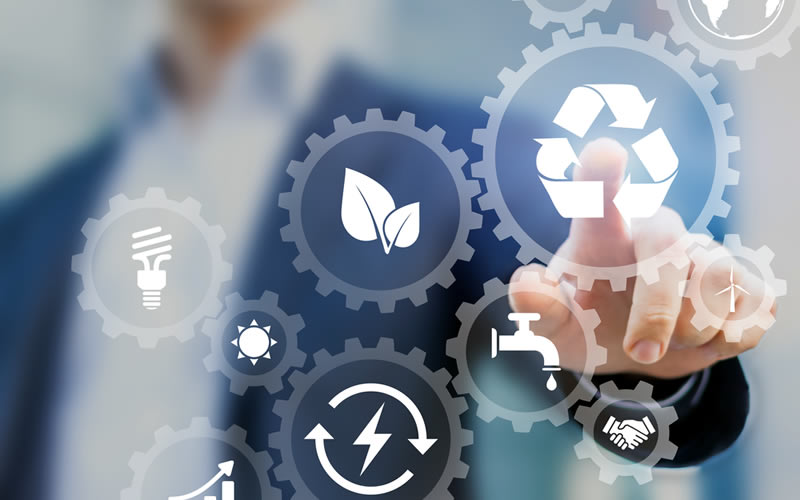 We will guide you through all your event creation, planning and launch, taking into account the criteria for sustainable development.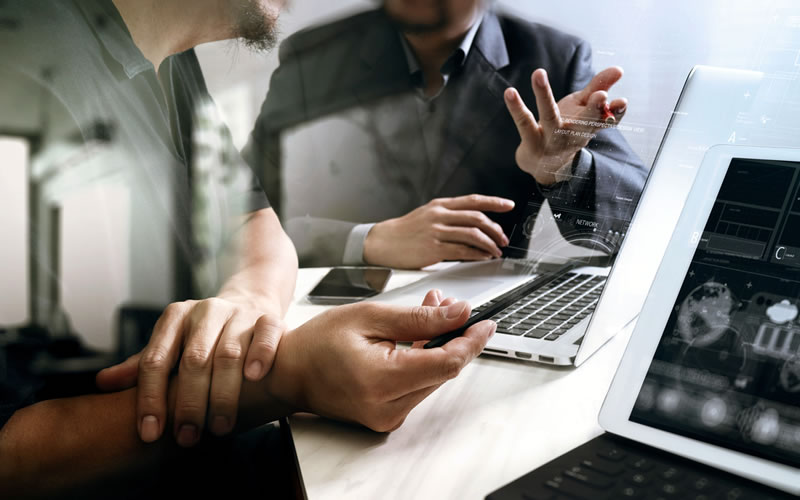 We act as a consultant for tourist and event companies regarding accessibility, sustainability and CSR.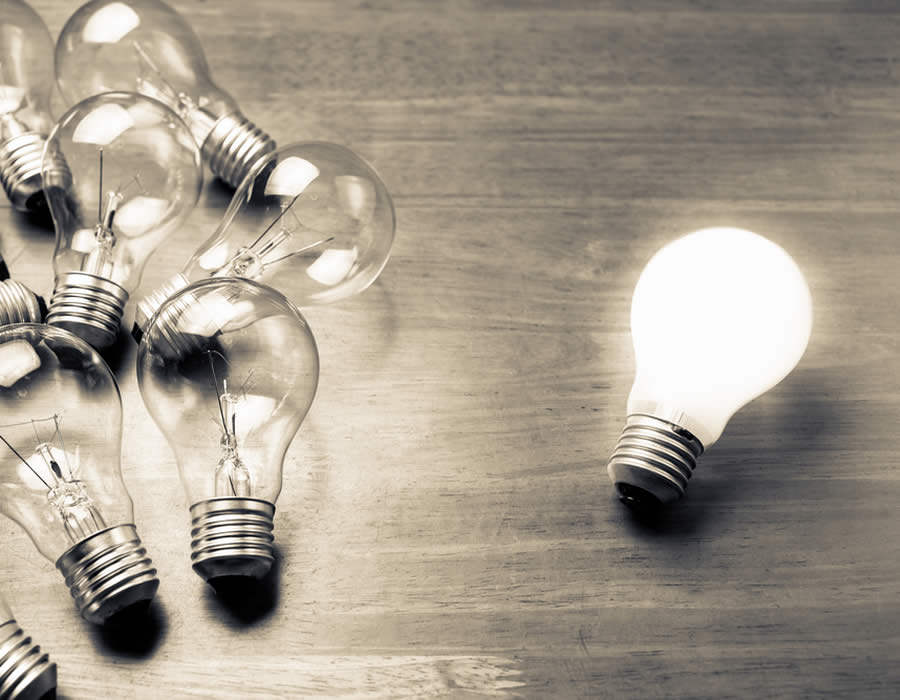 What makes us different from other companies
We are a DMS Agency (Destination Management System Agency).
We offer services for people with special needs, both on a personal basis or as a part of a group.
We organise events with a social impact, helping improve local economies and which are environmentally-friendly, original and motivating.
Our consultancy services help companies offer more sustainable and accessible services.
We love sharing our passion and experience. Find out more.
SUBSCRIBE TO OUR NEWSLETTER AND GET COMMUNICATIONS, OFFERS AND PROMOTIONS FROM BARCELONA ZERO LIMITS

CIF B-66220633
Turisme de Catalunya licence: GC-003740
Commercial Registry of Barcelona: 1/2014/34020060
Copyright © 2014 Barcelonazerolimits.com
All rights reserved. Full or partial reproduction is prohibited.