Would you like to know a little more about us?
Behind every project you can find the stories of its members. Here are ours.
Julián's life changed completely when he had a traffic accident aged 22. Due to that accident, he had to change his life project and began to see the world from a different perspective.
He has an Executive Master's Degree in Marketing and Sales from ESADE Business School, a Bachelor's Degree in Business Administration from the Universitat Autònoma de Barcelona and a Master's Degree in International Trade from the Universitat Autònoma de Barcelona and COPCA.
He has broad experience leading and managing work groups and his enterprising attitude led him to create the BCN Zero Limits project. He is passionate about tennis and he participates actively in several adaptive tennis competitions.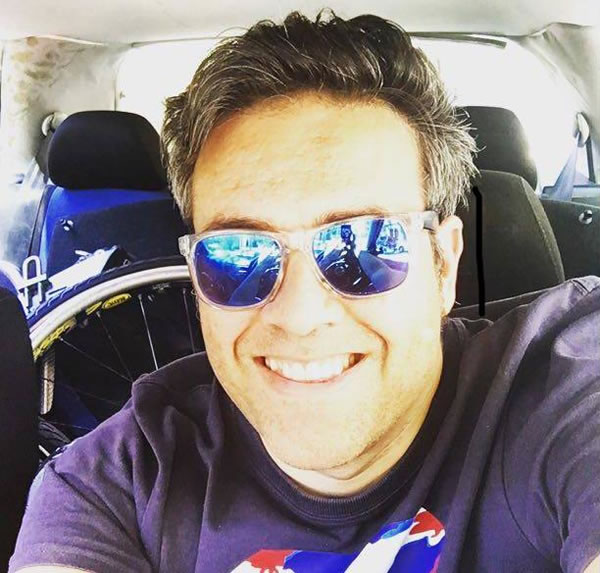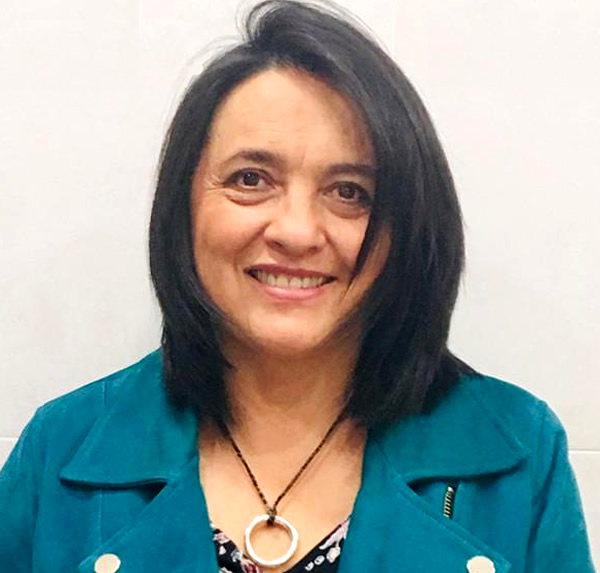 Montse loves organising, coordinating and managing people; therefore, she accepted the challenge of leading the MICE department in BZL.
Her role focuses on the management of more sustainable events. She is convinced that we can always contribute positively to society. An event is a source of energy, commitment, learning and inspiration for a team, which does not mean only economic value, but also emotional value to the company.
She comes from Ecuador, and from the love for her country Ecuador Zero Limits emerged. It is a program offering incentive and corporate volunteering to companies in order to explore the country by doing adventure, food and cultural activities, always under the premise of "tourism 4 all".
We love sharing our passion and experience. Find out more.
SUBSCRIBE TO OUR NEWSLETTER AND GET COMMUNICATIONS, OFFERS AND PROMOTIONS FROM BARCELONA ZERO LIMITS

CIF B-66220633
Turisme de Catalunya licence: GC-003740
Commercial Registry of Barcelona: 1/2014/34020060
Copyright © 2014 Barcelonazerolimits.com
All rights reserved. Full or partial reproduction is prohibited.